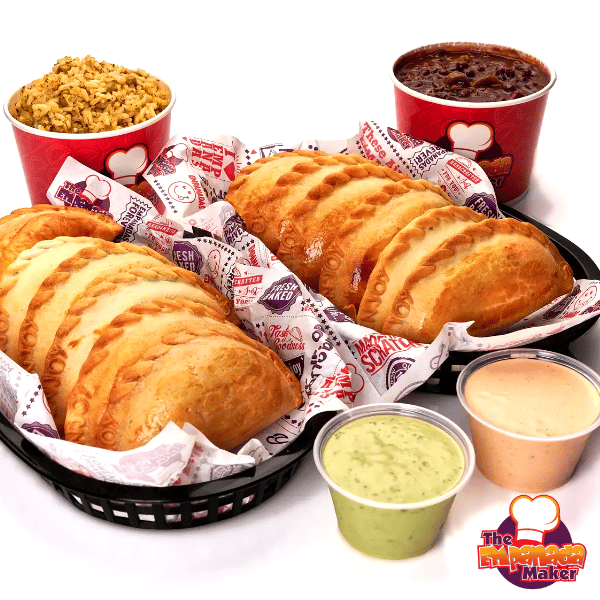 Catering
Everyone Loves an Empanada!
Looking for a delicious and affordable way to feed your group? Let us take charge!

Whether you're feeding a small group, or even a small army, The Empanada Maker has what it takes to make your event an absolute success!

Need assistance? Send us a message and one of our Empanada Experts will be in touch shortly!